Are you frustrated by the lack of focus and direction in your organization?
Is it impacting your productivity and costing you money?
Are you working hard but feel like you're not growing?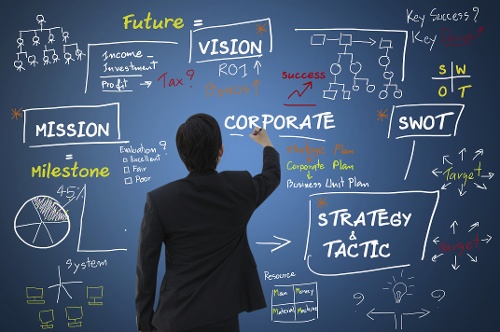 Manufacturers are hesitant to engage in strategic and business planning because they believe it interrupts the day-to-day flow of productivity and requires a significant investment of time and money. In reality, Impact Dakota can help you to plan effectively, saving your organization time and money using world class methodologies, such as:
All services are customized to meet your organization's specific needs. Impact Dakota has worked with many companies to achieve significant results through planning.
Upcoming Events
Impact Dakota Blog