Are you thinking of selling your business?
Are your top leaders considering retirement?
Are you concerned about who will run the business when you are gone?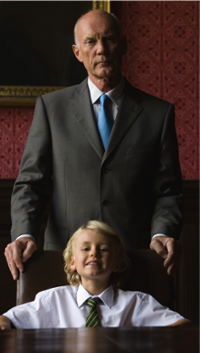 Whether you are considering selling a business, retiring, or effecting a change in top leadership, a smooth transition is vital to the ongoing success of your organization. Impact Dakota can help you ensure a seamless transition using six practical steps which maintain or increase trust, harmony and productivity:
Organizational Planning
Strategic Planning
Succession Planning
Financial Planning
Advisory Board Development
Exit Strategy Development
For more information or to learn more about succession planning, fill out the form below to contact us!
Upcoming Events
Impact Dakota Blog