Please complete information below to register.
---
Registration fee is $199/person. Cancellation Policy - A refund (minus a $25 processing fee) will be issued for cancellations made by April 19th, 2019. Refunds will not be issued for cancellations made after this date. Substitutions of attendees will be accepted at any time prior to the start of the Conference. To cancel your registration, or make a substitution, please contact Darcy at 701-354-0979, or email darcyv@impactdakota.com.


Don't want to register online? No problem.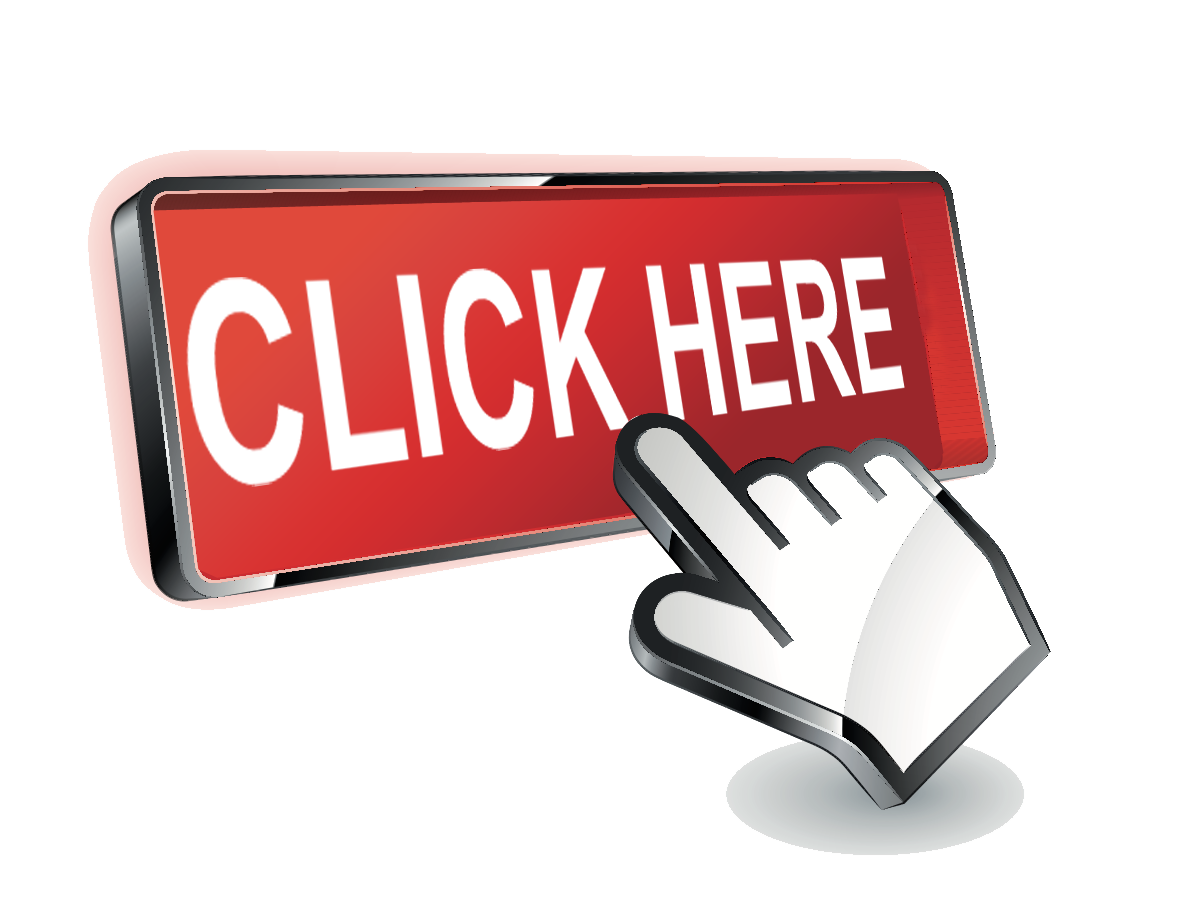 Upcoming Events
Impact Dakota Blog