Keynote Presenters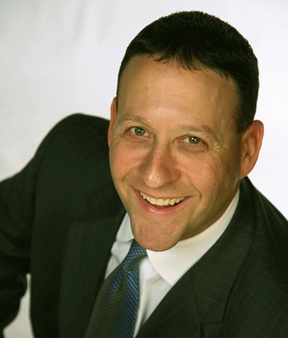 Ross Bernstein - The best-selling author of nearly 50 sports books, Ross Bernstein is an award-winning peak performance business speaker who's keynoted conferences on four continents for audiences as small as 10 and as large as 10,000. Ross and his books have been featured on thousands of television and radio programs over the years including CNN, ESPN, Bloomberg, Fox News, and "CBS This Morning," as well as in the Wall Street Journal, New York Times and USA Today. He's spent the better part of the past 20 years studying the DNA of championship teams and his program, "The Champion's Code: Building Relationships Through Life Lessons of Integrity and Accountability from the Sports World to the Business World," not only illustrates what it takes to become the best of the best, it also explores the fine line between cheating and gamesmanship in sports as it relates to values and integrity in the workplace. As a working member of the media in his home state of Minnesota, Ross has a unique behind the scenes access to all of the local sports franchises in the area, including the Vikings, Twins, Timberwolves, Wild and Gophers. As such, he spends lots of his time in dugouts, club houses, locker rooms, and press boxes — and it's here where Ross has met and interviewed thousands of professional athletes over the years. Ross and his wife Sara have a 12 year old daughter and presently reside in Apple Valley, MN.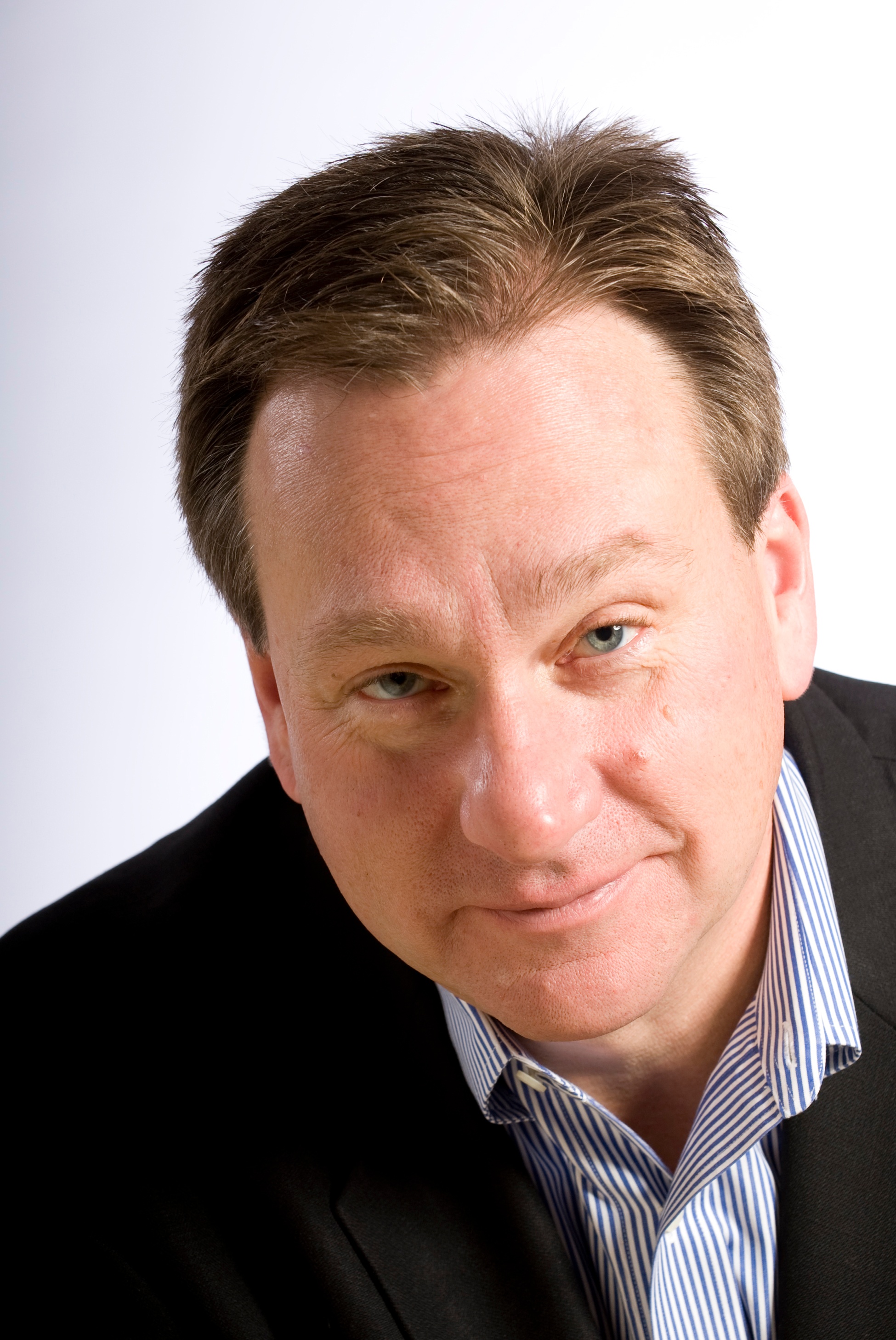 John Brandt - John R. Brandt, CEO and founder of The MPI Group, has devoted more than two decades to studying leadership in effective, purpose-driven organizations. An expert on how companies can adapt themselves to the realities of new markets, new corporate structures and new customer expectations, Brandt is an accomplished management innovator and an internationally recognized expert on manufacturing and technology. Before founding The MPI Group in 2003, Brandt followed a unique career path combining two decades of experience in marketing, management, and consulting with a passion for journalism that has earned him more than 20 awards for reporting, writing, and editing. He was publisher and editor-in-chief of IndustryWeek (IW) magazine, which garnered more than 70 editorial awards for excellence and doubled its revenues under his leadership. While at IW, Brandt led the development of several pioneering research efforts, including the IW Value Chain Survey, the World-Class Communities Project, the IndustryWeek 1000, the World's Best Managed Companies Program, and the IW Census of Manufacturers, which was co-sponsored by The MPI Group. Additionally, Brandt served as president, publisher and editorial director of the Chief Executive Group, publisher of Chief Executive, where his leadership transformed the magazine into one of publishing's most surprising comebacks. A frequent lecturer around the globe on topics ranging from leadership and customer value to management best practices and building world-class communities, Brandt's access to and relationships with leading executive teams gives him a unique perspective on how organizations can reinvent themselves through the application of proven management best practices. In both his speech presentations and advisory activities, Brandt combines these assets with his wit, research, and insights to help organizations position themselves for long-term profitability. A recipient of a prestigious Neal Award in 1998, Brandt has also served as a Neal Awards judge. He has also served as a member of the Manufacturing Extension Partnership National Advisory Board; judge for the National Association of Manufacturers Awards for Workforce Excellence; co-chair of the Northeast Ohio Product Innovation Initiative; advisory board member of both SupplierInsight.com and Ken-Tool Manufacturing; director of the Work in Northeast Ohio Council; and president of The Press Club of Cleveland. Brandt is a Phi Beta Kappa graduate of Case Western Reserve University, where he received the James Dysart Magee Award in Economics.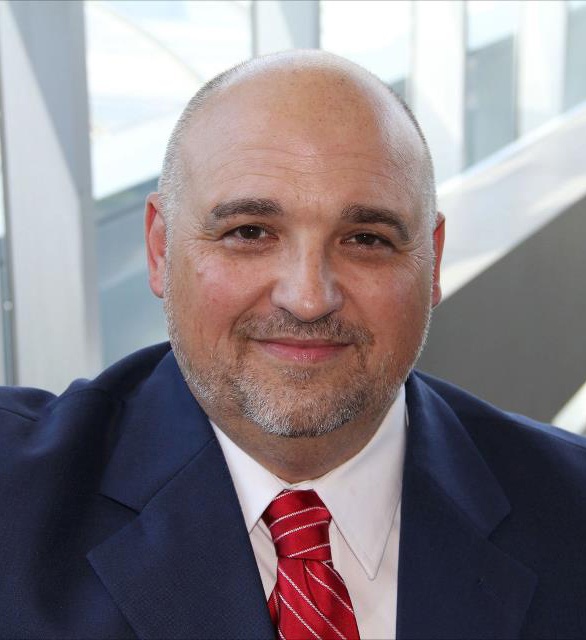 Tony Richards - Tony Richards is the CEO/President of Impact Dakota, a leadership organization that provides value to businesses dedicated to creating new opportunities for their people and organization. Services offered range from process improvement and workforce development to business practices, including supply chain integration, innovation, and technology transfer. He is the founder of Tony Richards Associates (TRA), an international leadership, speaking, and management consulting firm specializing in leadership, strategic planning, succession planning, operational analysis, board governance, and leadership development. Tony holds a Master's degree in Management from Webster University and a Bachelor from The American University and has co-authored Bushido Business with Stephen Covey, written F.E.A.R. Factor: Re-Kindling the Dream Within, and has written workbooks on business and leadership development. He has worked with senior management and board of directors on various issues including development, planning, training, transition, and board governance. He is a business, motivational, and inspirational speaker and has served audiences through conference, workshop, retreat, and key note environments. He and his wife co-founded the North Dakota Autism Connection, a non-profit educational and informational organization that works with children and families living with autism. Tony is married and lives with his wife and their two daughters in Bismarck, ND.